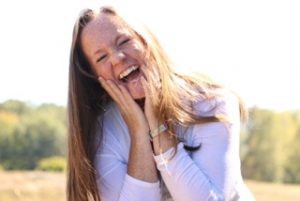 Hello! My name is Pamela Gann. I am a homeschooling, travel loving mom.  I have had the opportunity to work with several brands and would be honored to work with you.
I keep a clean, family friendly social media across all channels. You can be sure that when you work with me I will represent you well. Please let me know your needs and we can come up with a plan together.
As of July 2017 my social media numbers are:
Facebook: 310
Instagram: 1170
Pinterest: 630
Twitter: 21,700
I am happy to provide website stats as well as rate upon request.